Though there have been great inventions and developments in technology which had led to the development of several useful home appliances, the following are the current home appliance trends for the year 2018:
• Minimalism: With the appearance of minimalism you can now find the sleek designs, matte finish or the neutral colors. Nowadays most of them are looking for modern appliances which would come with built-in technology which would make your work much easy.
• Time-saving features: Now you can find many household appliances such as washing machines which do save a lot of your time as well as energy. Now you can wash and dry your clothes in the same machine which can be controlled with a remote through a mobile app. You can even find some washing machines which do have the capacity of more than 15 pounds so that you can wash your entire family's clothes in one wash and thus can spend less time than ever.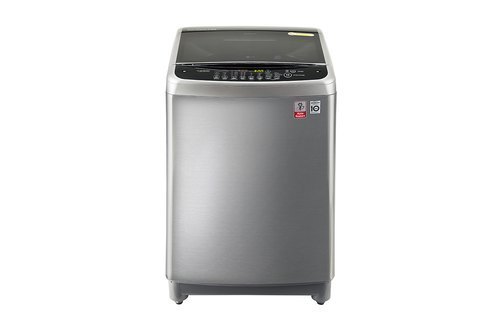 • Openness: With the growing popularity of open floor plans the kitchen appliances have also been designed in such a way to meet your kitchen requirements. No more the kitchens are just the rooms where food has been cooked but it is also a place where you would gather with your friends and family. You can now find the appliances which would come with the stainless -steel elements in order to get that commercial look.
• Focused laundry rooms: Most of the customers wish to purchase the appliances which would provide them with that wow factor. So, in order to meet the expecting demands of the customers, the manufacturers are now willing to see more technology and bright colors whether it is a washer or a dryer. The metallic works are timeless and are still the trendy ones for all.
• Matte and black stainless- steel kitchen appliances: Usually the black and matte stainless steel has now become the hottest trends especially when you are looking for the kitchen appliances for your home. Now no one is interested in buying the glossy and reflective colors for your kitchen. The most common trendy colors for your home appliances might include the copper, Rose gold, matte black or the champagne and out of which matte black is the most popular one. Customers are now looking for best performance appliances which come with superior designs and connectivity as well. When you have white and grey kitchen interiors and cabinets the black appliances would be the perfect fit for your kitchens.